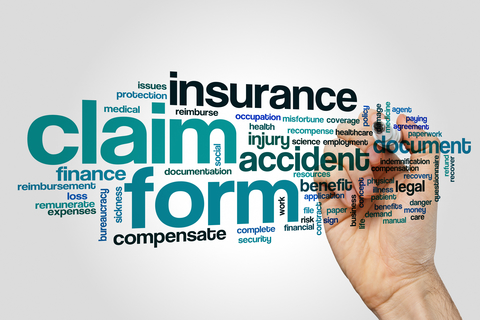 NCCI Recommends Workers Comp Rate Decrease Again?
The National Council on Compensation Insurance (NCCI) is recommending a 10.9% decrease in the workers' comp premium rate.
This Florida-based bureau also recommended a -7.5% change for the average assigned risk rate that is effective on January 1. This filing is due to the improved policy experience for the year 2015 by insurers and the decreasing lost-time claim frequency.
The NCCI has now filed recommendations for loss cost and advisory rate decreases in Illinois for the years 2017, 2015, 2014, and 2013. There was no filing for 2016 and the proposed change for 2018 is currently under review by the Illinois Insurance Department.
The filings are proof that the reforms made in 2011 are effective and the demands by Gov. Bruce Rauner for deeper workers' comp benefit reductions are baseless and unjustified.
According to NCCI, the 2011 reforms on workers comp insurance have contributed significantly to the improvement in the Illinois' workers comp market. Nonetheless, the bureau also noted that it filed more rate decreases than increases in states providing rate-making services.
Workers Comp Reimbursement Decrease for Medical Costs
The House Bill 1698 was enacted 1 September 2011, and was sponsored by six Democrats in each legislative chamber. This legislation was instrumental in reducing the medical costs by up to 30% as well as expanding the use of American Medical Association guidelines for calculating permanent partial disabilities.
The bill also limited medical practitioners to one for those workers who chose a non-emergency treatment from a practitioner who wasn't within the preferred program. Moreover, for cases such as carpal tunnel, the permanent partial disability benefits were cut by 20%.
Illinois Still an Expensive State in Workers' Comp Costs
Even with the workers' comp rate decrease over the years, the reimbursement for medical costs in Illinois is still quite high compared to other states, and employers continue to bear the burden.
Despite other states having larger recommended decreases by NCCI, Illinois is among the ten most expensive states in terms of workers compensation.
According to the Oregon Department of Consumer and Business Services, Illinois is tied with Oklahoma at the seventh spot with $2.23 for a $100 payroll. This can be attributed to three negative things happening in Illinois: an unstable economy, reduced employee hours, and fewer manufacturing and construction jobs.