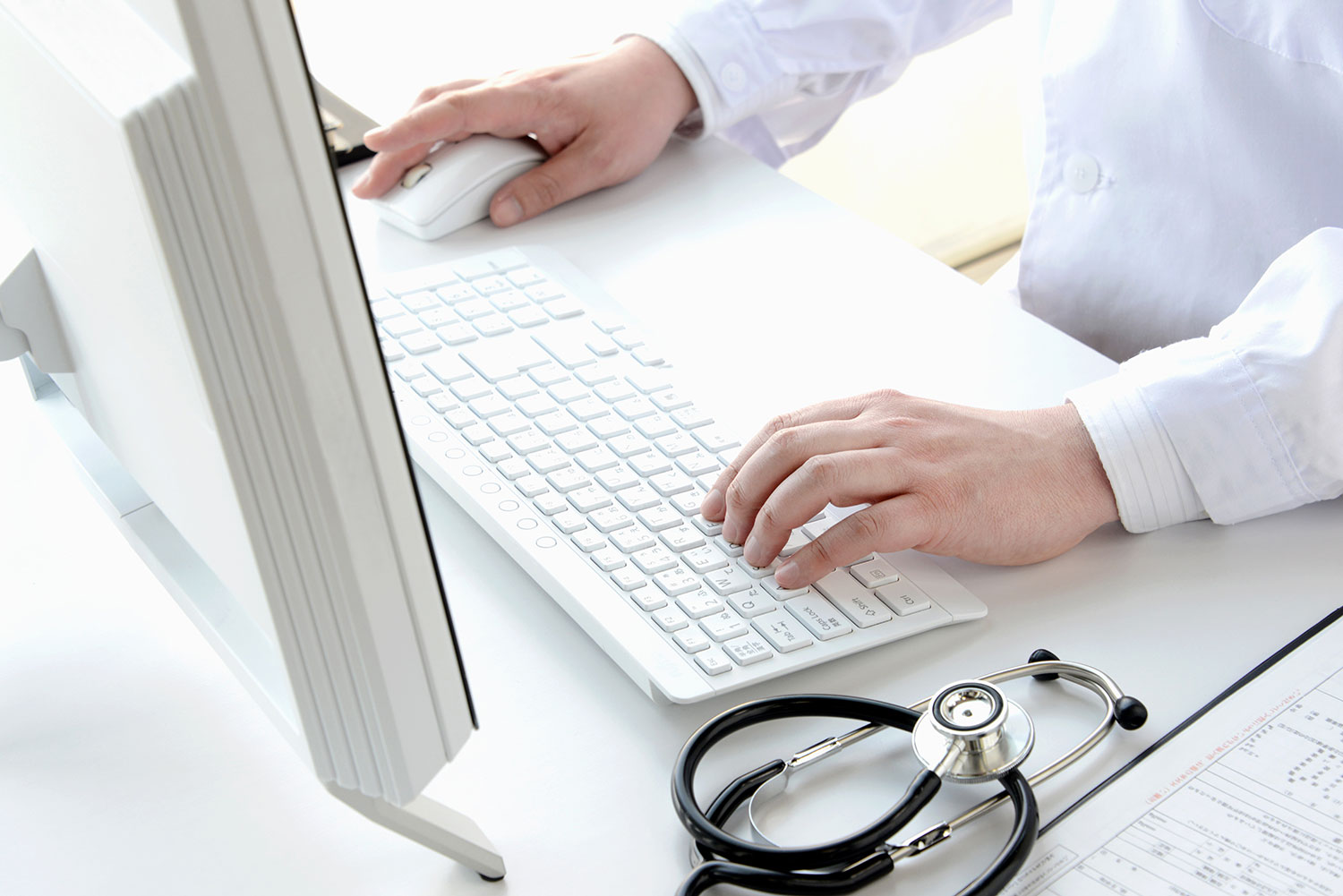 Reading between the lines
Analyzing managed care contracting agreements.
When it comes to managed care agreements for workers' compensation cases, there's often more than meets the eye. Unfortunately, administrators frequently find out the hard way that they're only being paid a percentage of what they expected — well after the contract is in place and the procedures have been performed. Sifting through and appealing these cases, too, can be time consuming. Complex contracts often contain dense legal language, amendments and include outside repricers and other entities that add to the confusion and further bog down already-stretched physicians and staff:

of physicians have more than 20 managed care contracts in place

of a typical physician's week is spent on non-clinical paperwork

of physicians say they are at full capacity or overextended

Average amount of time per week a typical physician spends working with payers

of physicians have more than 20 managed care contracts in place
Workers' compensation: Issues facing providers

Confusing contractual language

Actual reimbursement rates

Outside repricers and other third-party firms
Interested in learning more? Let's talk. Determining the ultimate benefit of workers' compensation cases requires proven expertise, technology and experience. There are enormous inefficiencies today that affect healthcare providers who treat compensation patients, as well as a tremendous amount of misinformation, confusion and misunderstanding about these state-based programs. Working with Comp Recovery means no more legal fees. Leveraging our well-established relationships with repricers and insurance companies, we help you recover more money by diagnosing the specific issues at your facility and posing solutions.
Download PDF