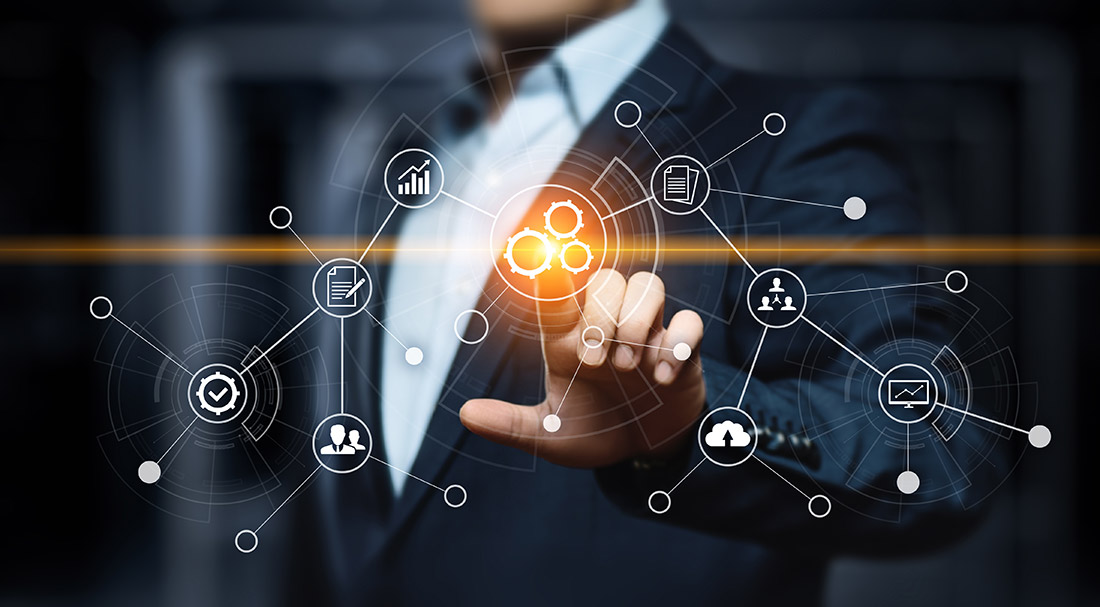 The workers' compensation recovery process, explained
Analyzing closed cases can increase their profitability by 55 percent
Three hours per week.
That's the average amount of time a typical physician spends working with health plans, according to a Journal of General Internal Medicine study. Even more, data gathered by the Physicians Foundation indicates that a typical provider devotes 11.37 hours per week to completing nonclinical paperwork and has more than 20 managed care contracts in place.
Navigating workers' compensation cases only adds to the administrative burden. Even though they typically only make up 5 percent of a provider's payer mix, these cases are a source of outsized frustration for physicians and staff. And oftentimes, providers find out the hard way that they're only being paid a percentage of what they expected for these cases, and well after the contract is in place and the procedures have been performed.
Analyzing and appealing these cases also can be time consuming, as the contracts typically contain dense legal language, amendments and include outside repricers and other entities that add to the confusion and further stretch internal resources. Ambulatory surgery centers (ASCs) face a particularly difficult uphill battle with these cases, as these facilities typically have smaller workforces and are often reimbursed at a much lower rate, on average, than hospital outpatient departments. According to a study by the Workers Compensation Research Institute, workers' compensation payments for knee and shoulder surgeries — two common workers' compensation procedures — to ASCs were well below their hospital counterparts:
"In 14 states, payments for knee surgeries done at ASCs were at least 21 percent lower than payments for hospital outpatient surgeries in 2016. The differences in payments for ASC and hospital outpatient surgeries may be attributed to multiple factors, such as a state's fee schedule regulations, network participation rates or negotiated prices. Changes in states' fee schedules impacted the trends in ASC payments for surgeries in a number of states. For example, in North Carolina, average payments for knee surgeries decreased 55 percent between 2012 and 2016. In New York, average payments for knee surgeries increased 50 percent between 2015 and 2016."
Complicating matters, state and federal regulations are continuously in flux, as are payer policies that are frequently altered with little notice or fanfare. And without the right workers' compensation processes and procedures in place, facilities suffer from underpayments, delays and lost revenue.
With access to the right intelligence, however, the vast majority of workers' compensation claims don't need to be written off. As experts, Comp Recovery ensures providers get the workers' compensation reimbursement they deserve and the real profit to which they are entitled. Using our no-risk, no-cost analysis, we evaluate your closed billings to learn what was overlooked. Here's our four-step approach:
Initial analysis: We download a sample of workers' compensation data to estimate the potential scope of the underpayments.
Documentation review: Typically, we then select 10-15 cases at random and review the payer contracts.
Recovery: If there's a discrepancy between the contract and the payment, we contact the payer and begin the initial compensation recovery process.
Engagement: Based on the initial findings, the provider decides whether to formalize our engagement; if so, the provider's entire dataset is analyzed for underpayments and the recovery process is expanded.
On average, we increase our clients' initial payments by 35 percent, improve profitability on closed accounts by 55 percent, and the average recovery per claim is 85 percent. Interested in learning more? Let's talk. Determining the ultimate benefit of workers' compensation cases requires proven expertise, technology and experience. There are enormous inefficiencies today that affect healthcare providers who treat workers' compensation patients, as well as a tremendous amount of misinformation, confusion and misunderstanding of these state-based programs. Working with Comp Recovery means no more legal fees. Leveraging our well-established relationships with repricers and insurance companies, we help you recover more money by diagnosing the specific issues at your facility and posing solutions.
We start by assessing whether past claims have been paid properly, and the ultimate course of treatment depends entirely on the severity and appropriateness of underpaid workers' compensation claims and your desire to make improvements. Our proprietary processes and technologies allow for maximal flexibility, making certain that important community interests and relationships are respected.
Sources: